Retractable Roof Systems For Pergolas & Patios – Sydney To Central Coast
Retractable Patio Roof Builders Sydney To Central Coast
Raise the roof with our functional and stylish range of retractable roof designs on the Central Coast & Sydney, here at Patios Coast2Coast!
Create a functional outdoor living area that will enhance your home and lifestyle with the smooth, simple, uncluttered lines of our flat roof design options. The versatile flat roof system can be configured to cover any area around your home.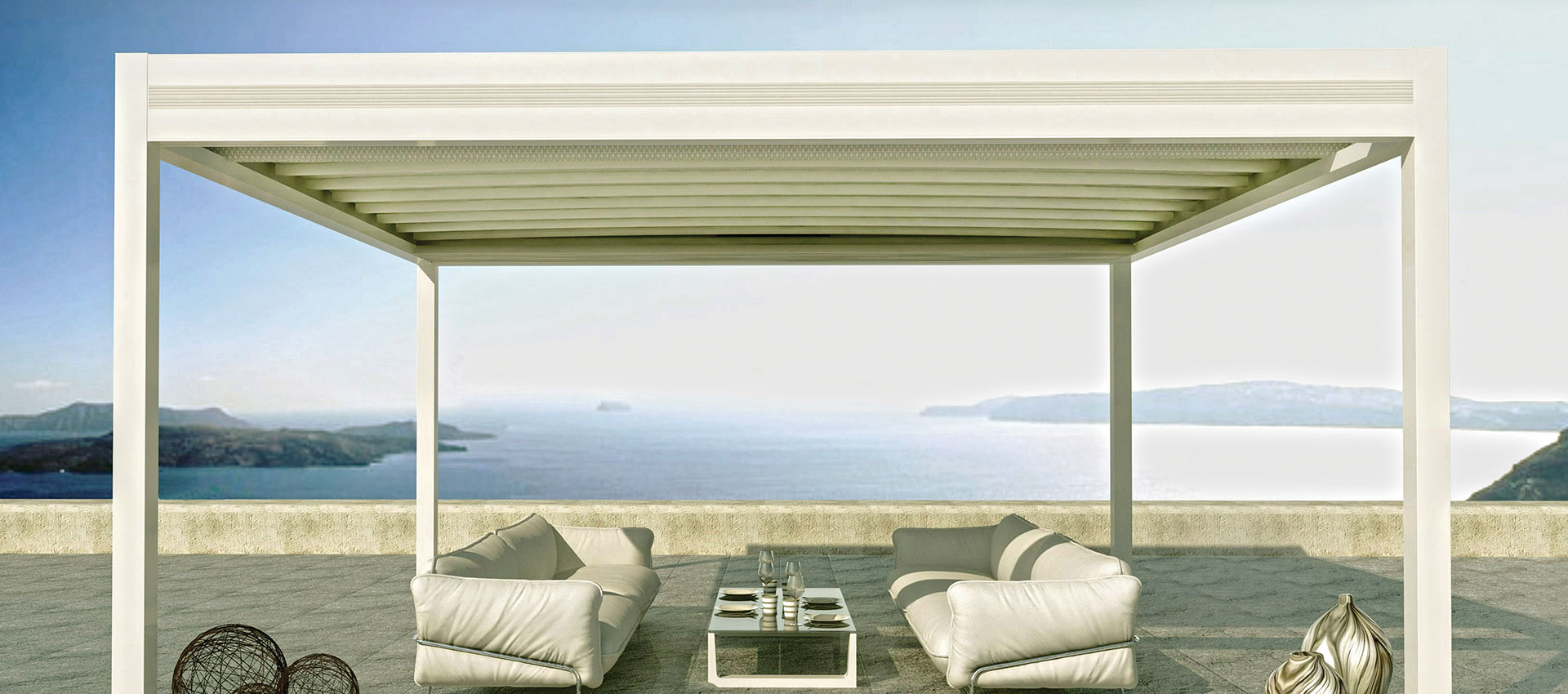 What distinguishes this system from other roof systems is its self-supporting structure which can be installed anywhere, making it ideal for gardens, clubs, pubs and ideal for creating private booths or outdoor seating for Restaurants. Due to the system being flat, it is easy to enclose all four sides using Covered Zipscreens, louvred screens or glass sliding panels making this roof the one to have for those area's critical for outdoor weather protection whilst entertaining.