Key Features of Louvre Pergolas
The versatility of louvre pergolas can help you enjoy the outdoors in all seasons. All seasons are great for them because they offer shade and protection from the sun and rain while also providing natural light and fresh air. Louvre pergolas have a number of key features that you get to experience once you install them in your outdoor area. 
Versatility – louvre pergolas can be adjusted to provide the perfect shade and ventilation, allowing you to enjoy your outdoor space no matter the weather. 
Durability – Patios Coast2Coast offers louvre pergolas made from high-quality materials, ensuring they are durable and long-lasting. 
Customisation – louvre pergolas can be customised to suit your specific requirements, ensuring you get the perfect outdoor living solution for your home. 
Entertainment  – louvre pergolas are great for entertaining as they can be adjusted to create a comfortable environment for your guests, no matter the weather. 
Design Options  – there is a wide selection of designs, and you can customise them to suit your specific needs, and there are a variety of sizes to fit any space. 
Bottom line, a louvre pergola is the perfect addition to any outdoor space. With its versatility, durability, and ability to create the ideal environment for entertainment and additional functionality, it is an investment you won't regret.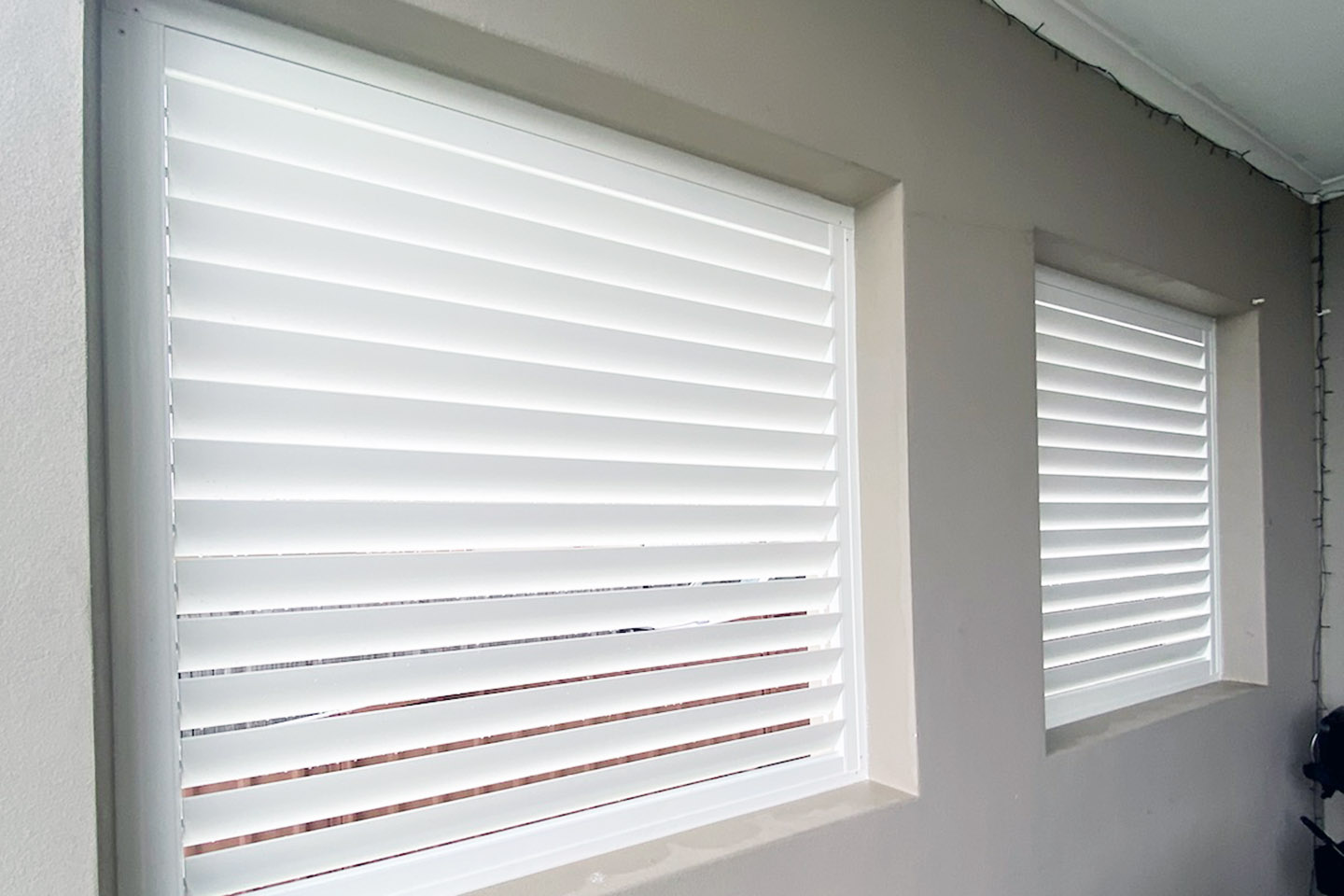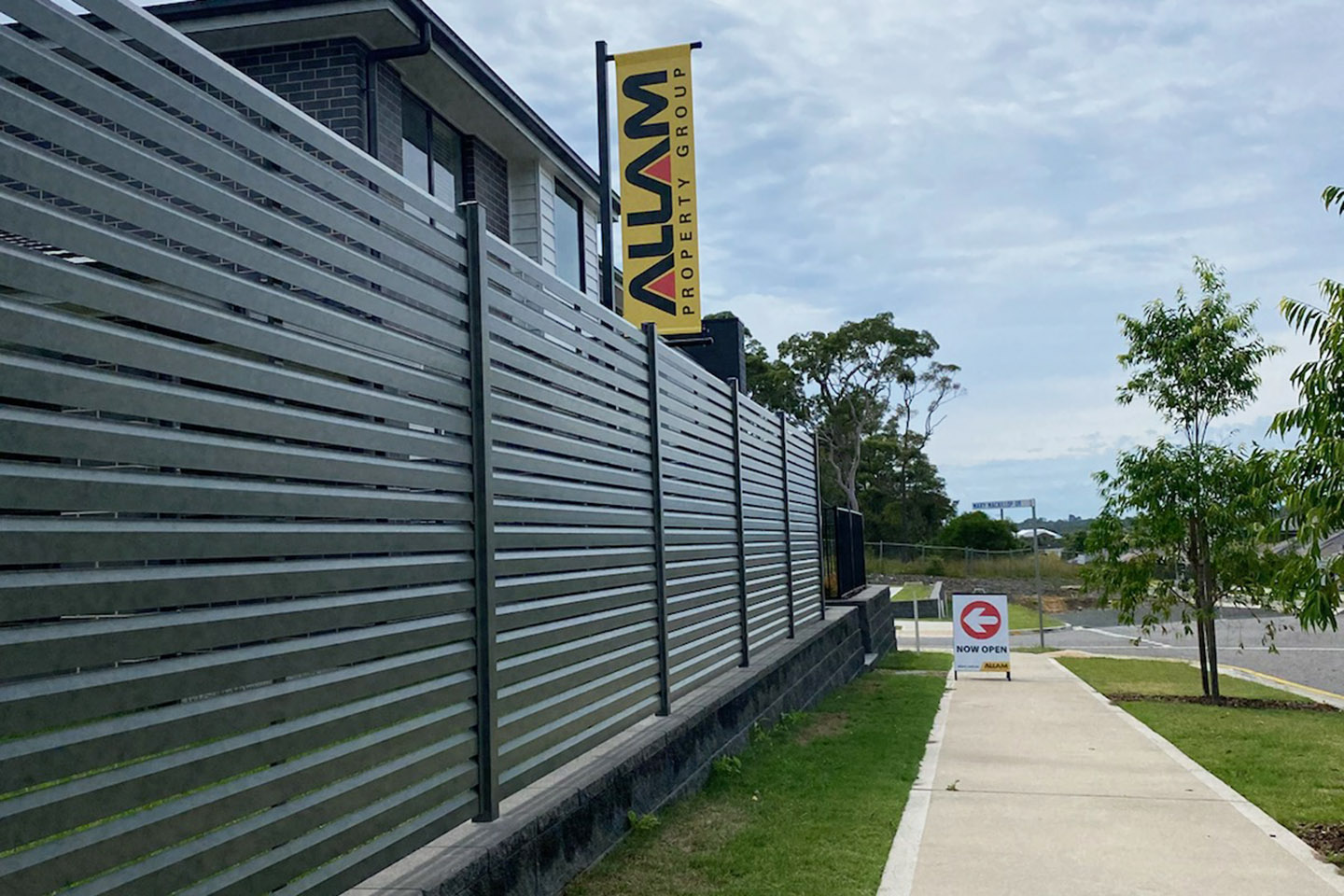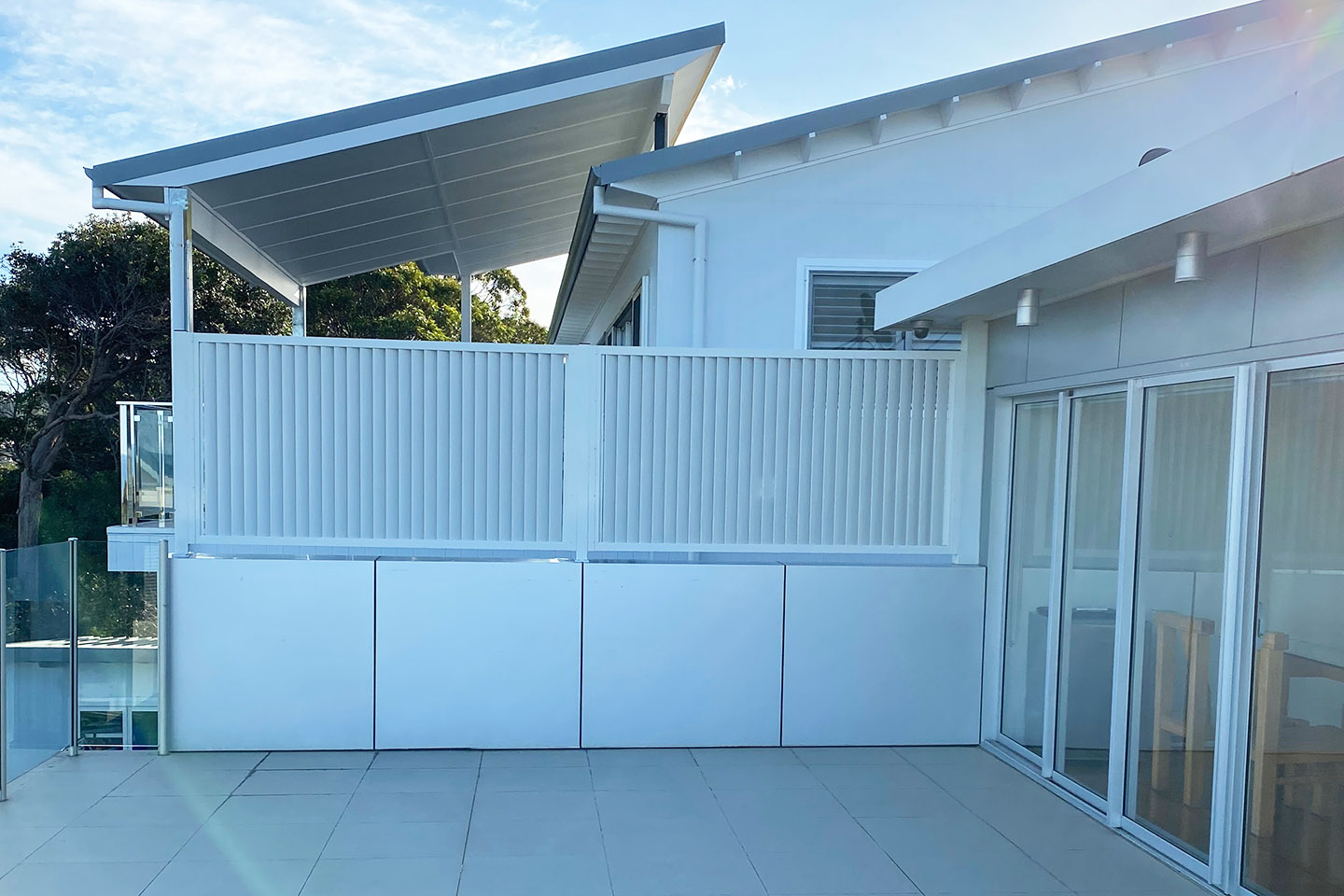 Lets Get Started…
If you feel like your outdoor space is too drab for your liking, you can never go wrong if you opt to have a louvre pergola as an addition to your current outdoor space.  
At Patios Coast2Coast, we offer a range of louvre pergolas to suit your needs and budget. Our louvre pergolas are made from high-quality materials, ensuring they are durable and long-lasting. We also offer a range of colours and finishes, so you can choose the perfect louvre pergola to complement your home and landscap
Why choose Us?
When you choose Patios Coast2Coast for your louvre pergolas, you can trust that you are getting the highest quality service possible. Our experienced professionals, also skilled pergola builders, will work with you to design and install the perfect louvre pergolas for your outdoor area, as well as timber pergola designs and louvre roof systems We pride ourselves on our attention to detail, ensuring every installation is completed to the highest standard. 
The inventive design of louvre pergolas from Patios Coast2Coast is one of our standout qualities. Your outdoor space can be enjoyed regardless of the weather, which can be opened and closed to let in just the right amount of sunshine. The pergolas are composed of strong materials that can survive even the worst weather, guaranteeing their longevity for many years to come.
Go no farther than Patios Coast2Coast if you're prepared to improve your outdoor living area with an attractive and useful louvre pergolas . Call us at 1300 262 786 right now, and we'll help you design the outdoor living area of your dreams.