Aluminium Privacy Screens
Providing the perfect addition to outdoor entertainment areas, our aluminium privacy screens provided privacy around decks and verandahs and added security with their durable design. As safe and simple gate options, we can also provide access points through your existing fences and create an appealing, aesthetically pleasing option with excellent security. With applications such as window hoods or decorative screening, they are a flexible and highly customisable addition to any home.
Versatile Screening Solutions 
At Patios Coast2Coast, we're all about giving you as many choices as possible so you can find something that's the perfect match for your property. Our aluminium privacy screens come in a wide range of colours, allowing you to match your existing decor—even a wood grain look is available.  
If you plan to update your worn-out timber screens or install new aluminium privacy screens, Patios Coast2Coast is the number one choice. If you're ready to learn more about aluminium screen Central Coast designs, contact us to speak to one of our friendly and experienced technicians today!  
Proudly Serving Sydney & the Central Coast, our custom-made aluminium screening solutions are attractive and affordable. External aluminium louvres are also available for you to choose from.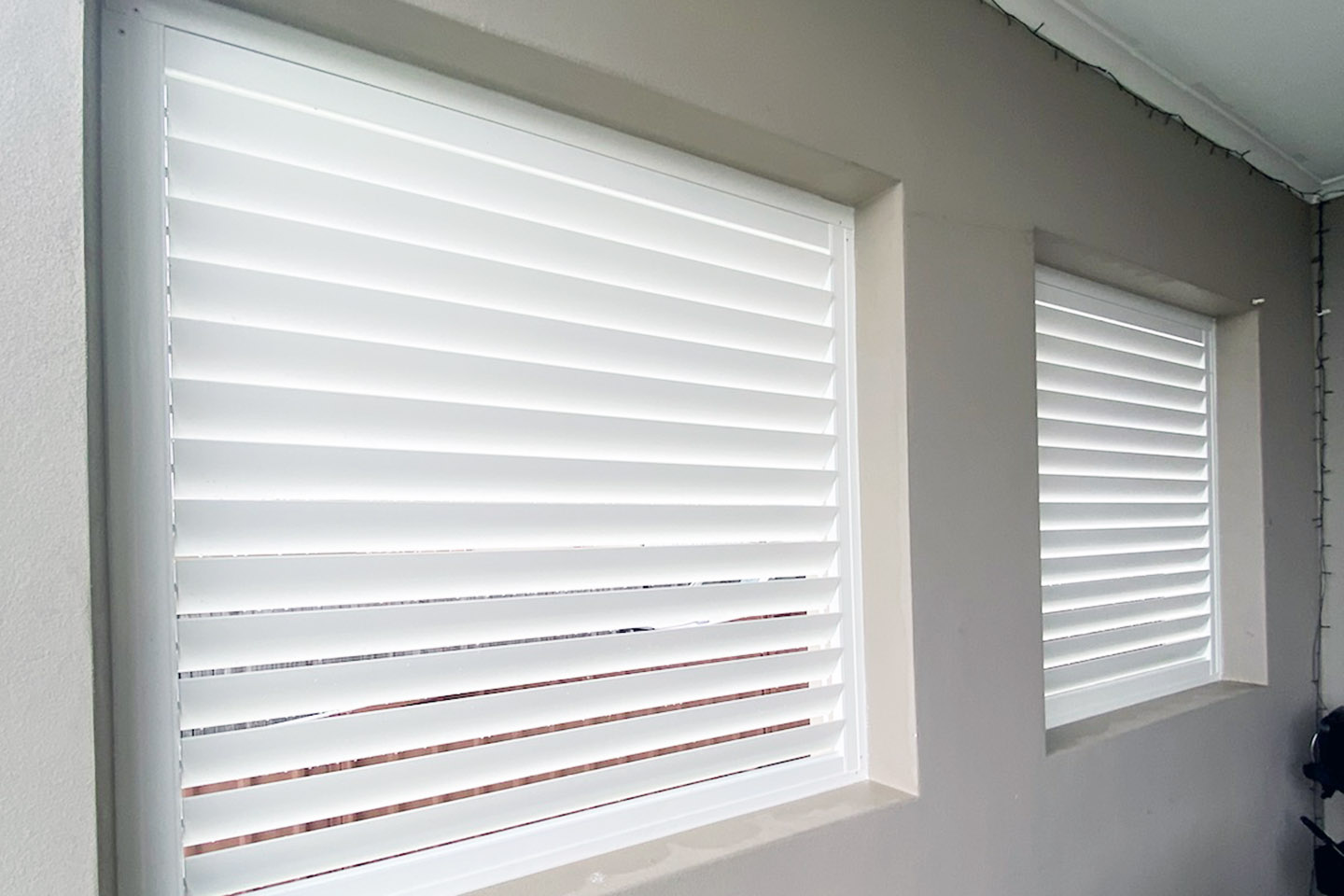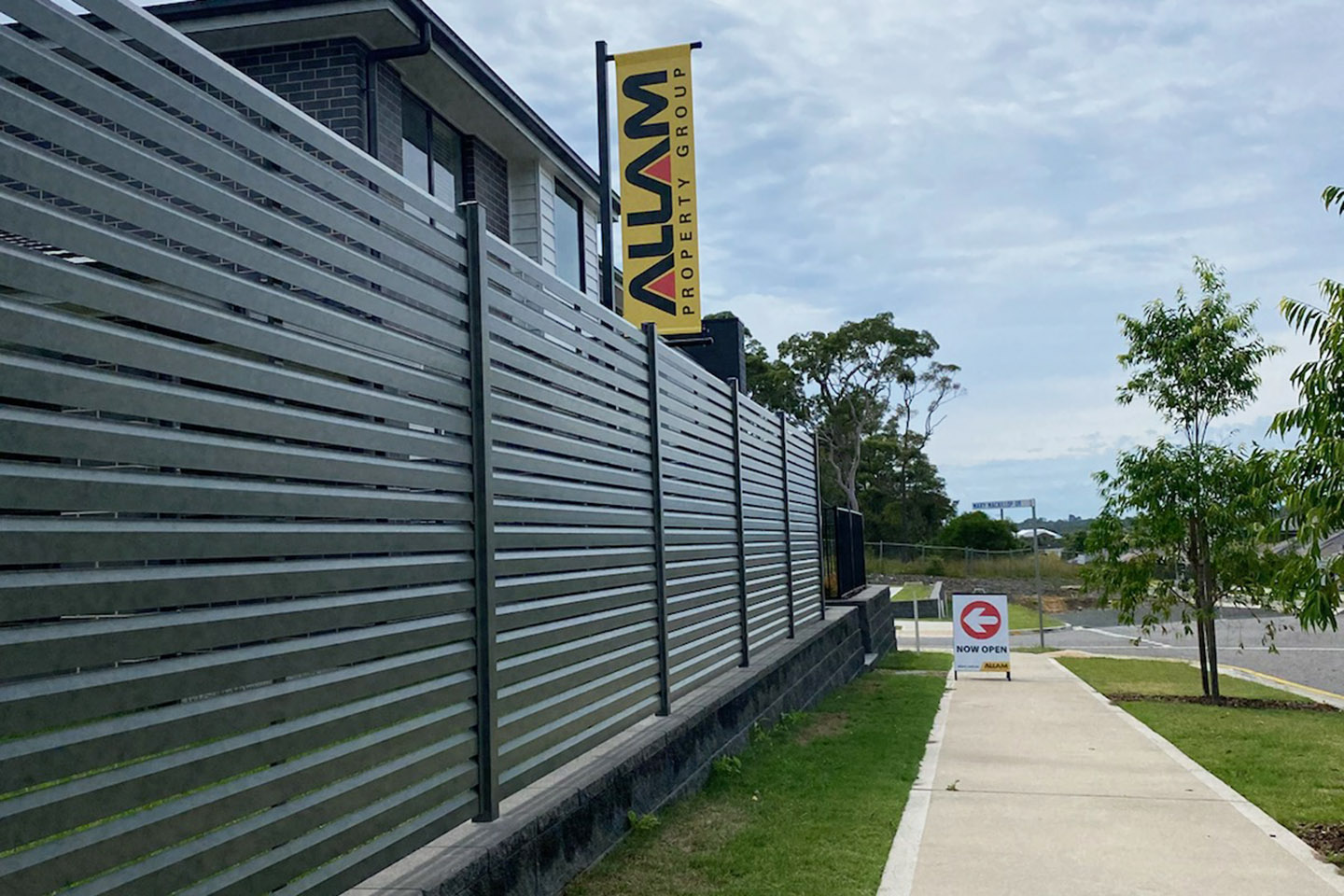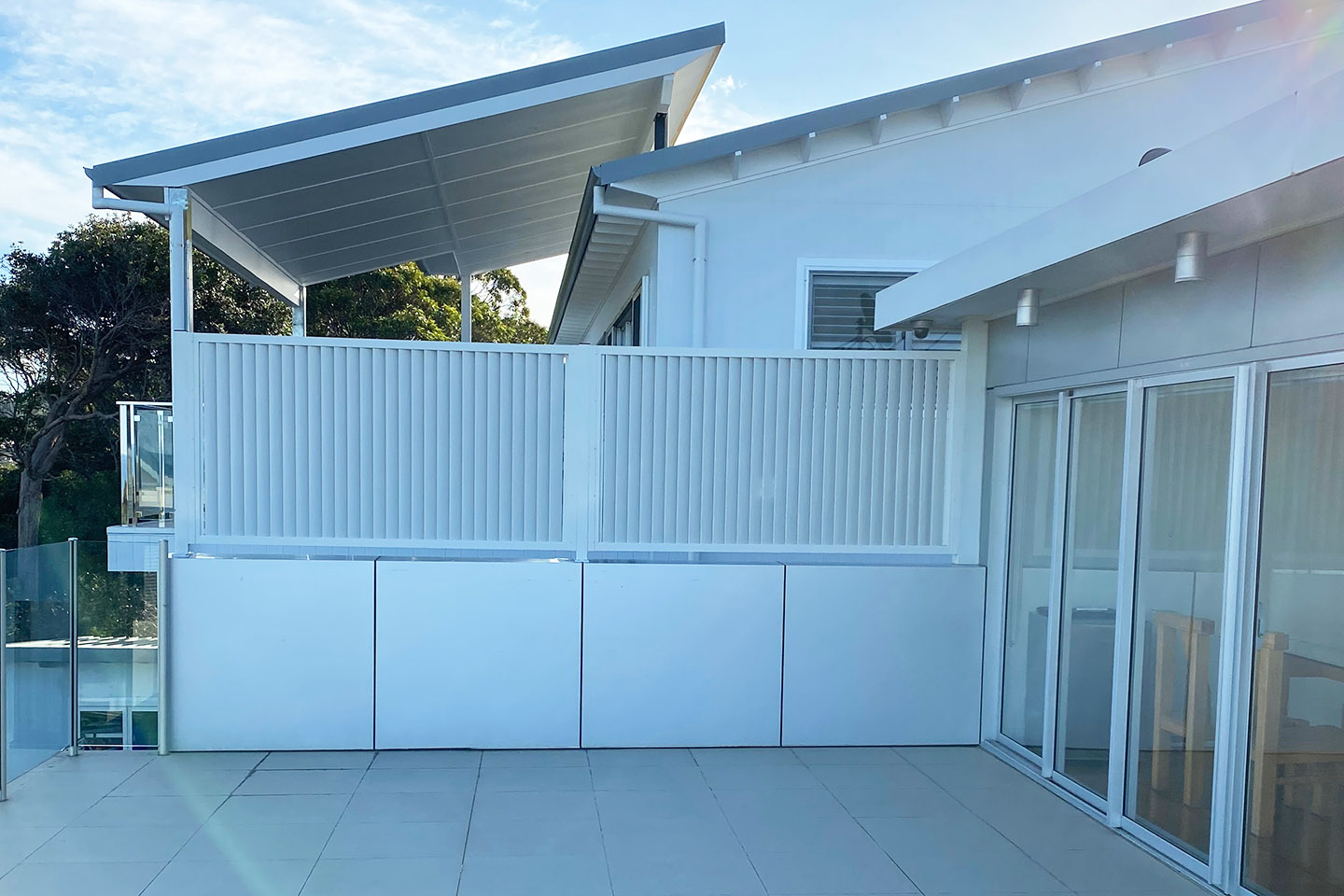 Lets Get Started…
With over 30 years of experience as patio builders, you can trust our team to handle jobs of any size or difficulty.  At Patios Coast2Coast, we are passionate about creating outdoor spaces that are not only functional but also aesthetically pleasing. We offer many options to suit your needs and budget, including aluminium privacy screens and external aluminium louvres. 
Why choose Us?
We understand that every customer has unique needs and preferences, so our team is available for an on-site consultation to discuss your ideas and dreams. We can offer advice and various options to help you create your perfect outdoor living oasis. Whether you want to add aluminium privacy screens, external aluminium louvres, or any other outdoor feature, we can help make your dream a reality.  
Our aluminium privacy screens are the perfect addition to outdoor entertainment as they provide privacy around your outdoor living space. They are also highly customisable, and you can choose from a range of colours and textures. Additionally, our screens are made with durable materials that ensure long-lasting quality and add security to your property.   
Our external aluminium louvres are other great options for those looking to add style and functionality to their outdoor spaces. These louvres can be used to create an outdoor living space that is comfortable all year, as it can control the amount of sunlight and ventilation. They are also highly customisable, allowing you to choose from a range of colours and designs to match your existing decor.